Empower Your Life
Discover the best feng shui products for wealth, luck, health, love and more
Empowering Jewelry for You
"Ancient practices play a key role in transforming lives. By applying these practices, life can be better."
A trusted source of empowering jewelry rooted in ancient practices. That is the Inner Wisdom Store.
Our Mission
At Inner Wisdom Store, we are dedicated to a unique mission: TO BRING AND MAKE SPIRITUAL JEWELRIES THAT EMPOWER YOUR LIFE.
We want you to feel POWERFUL, ENLIGHTENED, CONFIDENT, POSITIVE and ABUNDANT.
We are here to transform your life into a unique and spiritual experience.
We Are Together In This Journey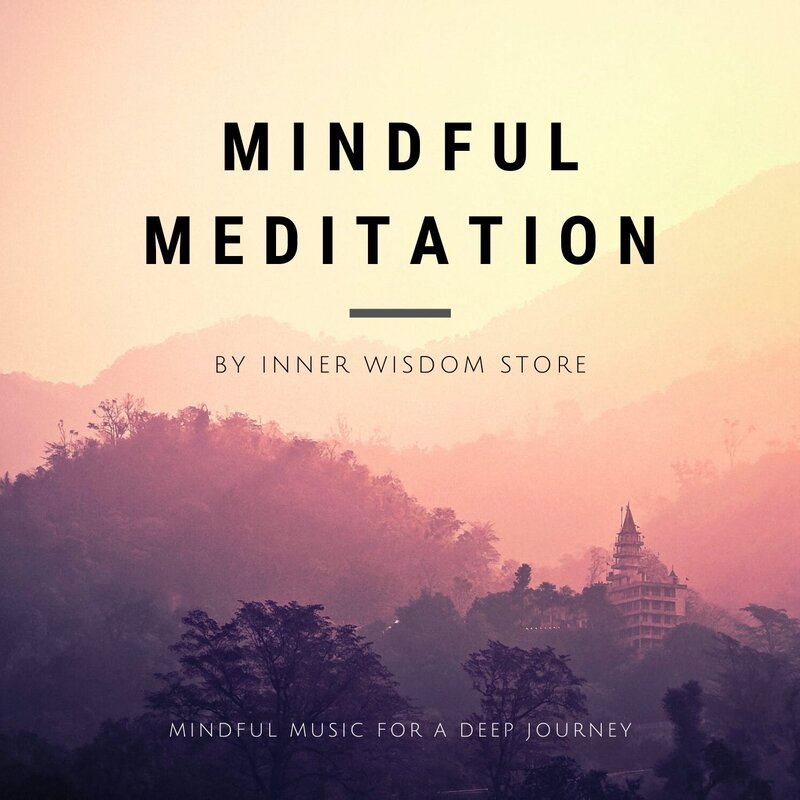 3 Hours of Mindful Meditation Music
Discover 20 meditation music tracks for mindfulness carefully selected for you to enjoy. Listen to calm ambient tracks best for mindfulness meditation, healing, yoga, and many more!
Start your meditation journey today!
How to Attract Wealth
Looking to attract money? Eastern cultures tell that some jewelry helps promote wealth. And we found a few of them for you!
Gain the power of the Pixiu, Dragon, Mani Mantra, and other wealth items now!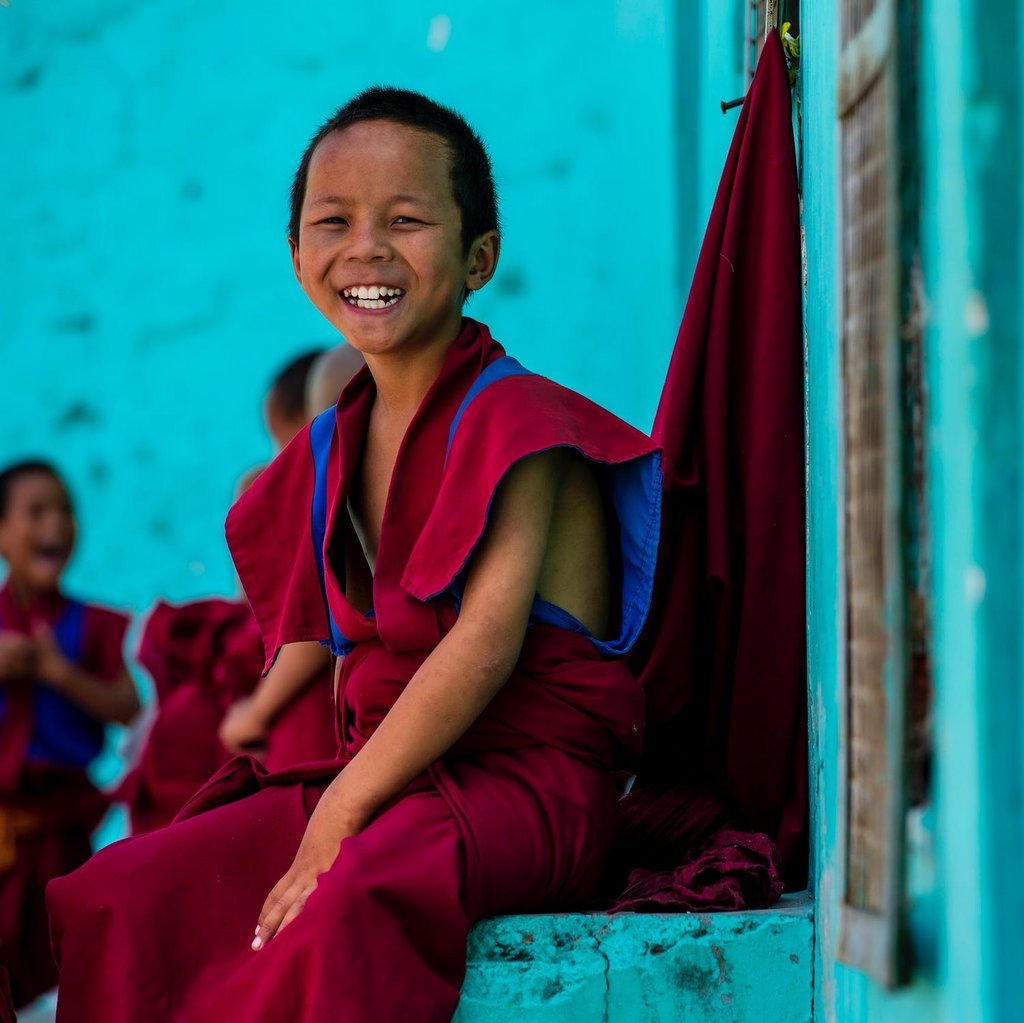 How to Attract Positivity
Hoping to get rid of negative energies? Ancient beliefs tell that some jewelry helps attract a positive life. And we bring a few of them for you!
Use the power of the Heart Sutra, Rainbow Obsidian, Tree of Life, and other positivity items now!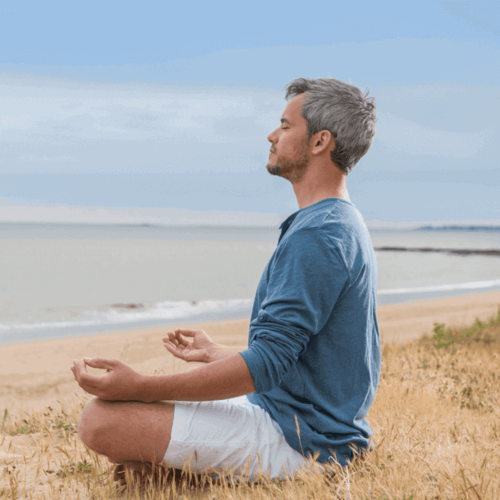 How to Find Balance
Is it hard to find balance within you? Ancient cultures tell that some jewelry helps promote stability. And we collected a few of them for you!
Release the power of the Jade, Agate, Yin Yang, and other balancing items now!
Love the feel of the bracelet- very comfortable- looks really nice too, have had several comments from strangers about it. Thank you !
Absolutely beautiful. Got a lot of compliments. Even the packaging was more than I expected. Great Seller!
It is well worth the price. Brought me some luck at bingo. Won my money I spent back plus
This Bracelet is Beautiful. Shipping was fast, got it way before the expected date. The material and craftsmanship behind it shows it was done with passion. Thank You!!