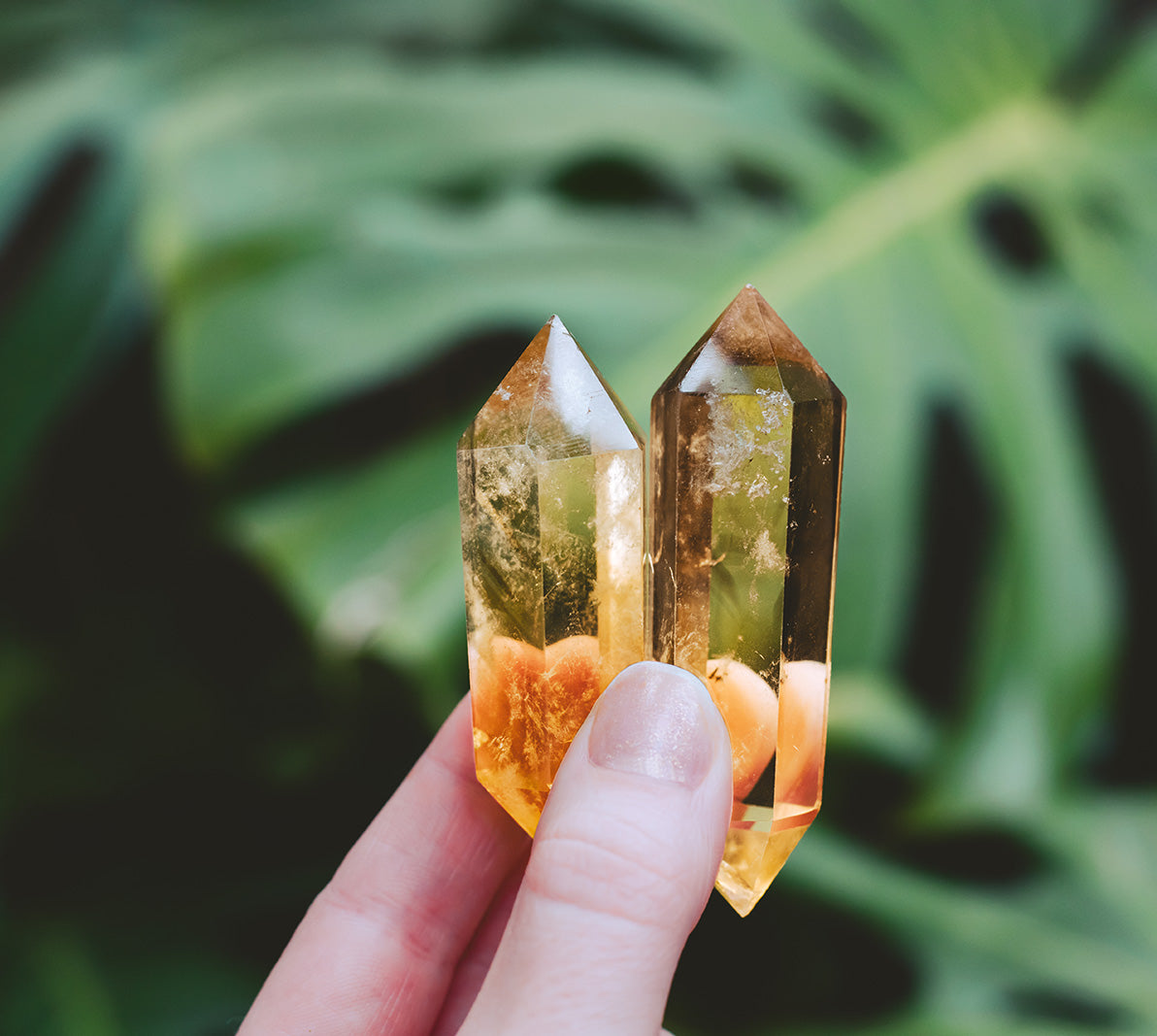 We bring consciously made items to you
At Inner Wisdom Store, we hand-picked consciously made items charged with the energy to promote healing, invite abundance, offer protection, and inspire love.
Our selection of spiritual jewelry, healing crystals, chakra stones, feng shui cures, and other powerful charms is rooted in ancient practices that are older and larger than all of us.
We bring them all to you in hopes of giving you the energy you need to improve the quality of your life.
"At Inner Wisdom Store, we believe life can be improved by aligning our intentions with the energy of spiritual items."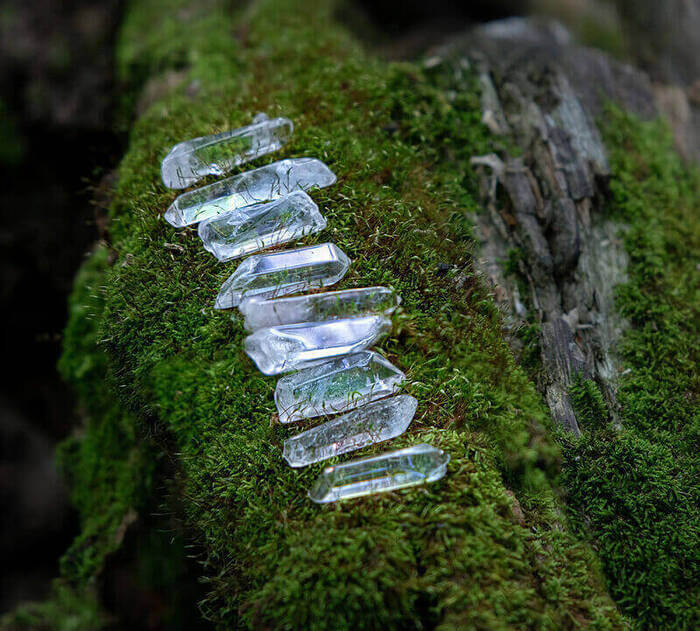 Your trusted guide to energy work
The practice of energy work should empower you. It should help improve aspects of your life that need work.
Aligning your intentions with the energy of spiritual items should not feel overwhelming. The experience should be more soothing and nourishing than daunting.
That's why we work to guide you through every step of the way in our blog —from choosing the right item to harnessing its energy and activating its effects so you get the most out of the experience.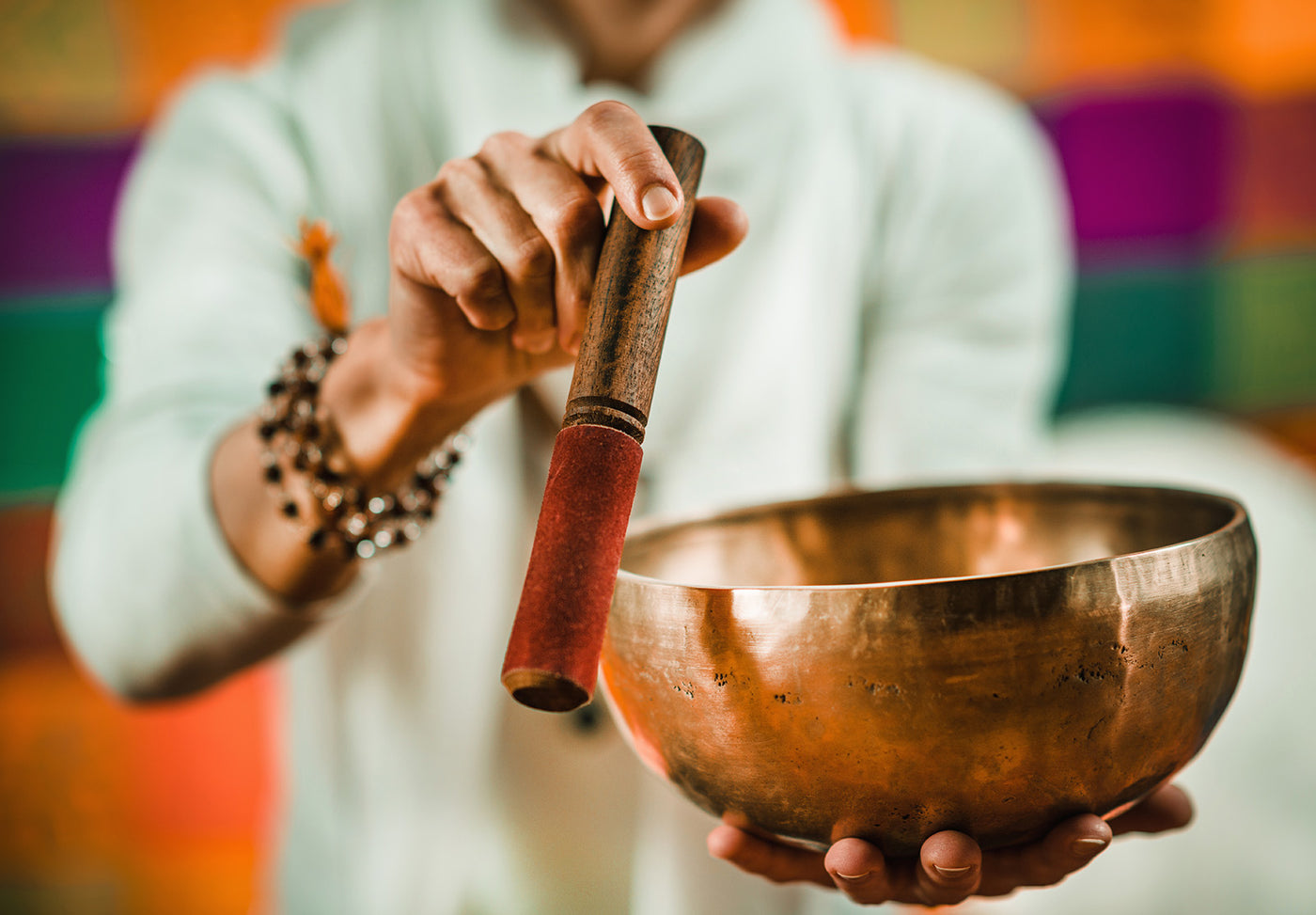 The Inner Wisdom Store Promise
We made it our goal to serve you. And throughout the years, we have strived and continue to become what we aim to be:
...A trusted guide to the practice of energy work
....A trusted source of empowering jewelry rooted in ancient practices 
....A trusted ally to improve your quality of life.
That is the Inner Wisdom Store. That is our promise to YOU.
A Guarantee
We're so confident you'll love our products, we offer a 100% satisfaction guarantee. Don't like something you bought? See our refund policy.
We are hosted on Shopify, the biggest and most reliable E-commerce platform on the planet. And we process the payments using PayPal or Stripe, the biggest and most secure payment gateways — a secure system, for you and us.